About Us
-30% SUR Canard laqué à la cantonaise

-15% A L'EMPORTER
DÉLICES ASIATIQUES EN PLEIN CŒUR DE CENTRE VILLE , Le Restaurant Kung Fu est situé À COTÉ DE LA GARE DE GENÈVE
Préserver la qualité et préparer de délicieuses recettes avec passion et amour. Nous privilégions les producteurs locaux et l'agriculture de la saison, À la carte un large choix de mets de la cuisine chinoise vous seront proposé. faites votre choix.
News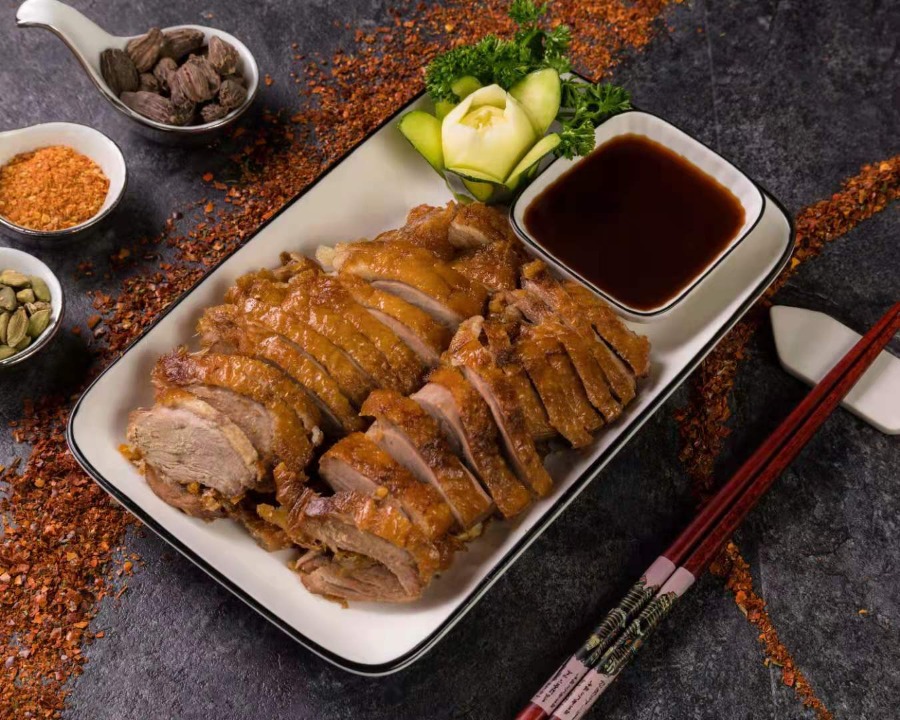 -30% SUR Canard laqué à la cantonaise

Nous allons prêter le service de la livraison à domicile.
Last reviews
Best chinese food place in Vienna. Near the train station in Carnavin. The owner / server / manager is very accommodating. They are also patient in explaining their menu and makes good suggestions on the good combination of food. This place is a must for asians missing chinese food in Geneva and in Switzerland in general. Must try are all their shrimp dishes.
The food was very very good :) Personal is very friendly I really recommend!